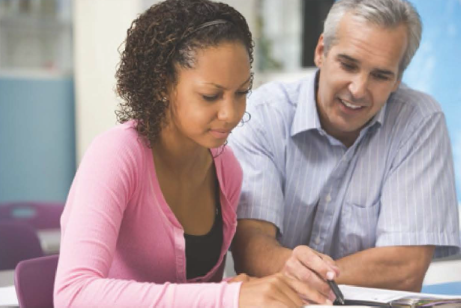 Be a STAR Business Mentor & 
Introduce a student to your business
Help a student explore career opportunities while identifying future talent for your business.

All candidates will be junior level high school students enrolled in a Career & Technical Education program (CTE) and will have taken a pledge to be drug free, go to class, stay out of trouble and join the STAR Scholars Program as a student. As a STAR Business Mentor you will introduce students to your business and mentor them as they learn skills important to you.

You will also potentially have an opportunity to offer an internship, which at your option may develop into a part time job while still in school (subject to child labor laws).
Students will either graduate from high school work ready or they continue on to a two year college program to advance further.
A STAR Business Mentorship is $550 per year per student or $2,700 for a group of 5 students.
For more information contact:
Thom Jones, President at (772) 429-5507