Education Foundation Appoints New Executive Director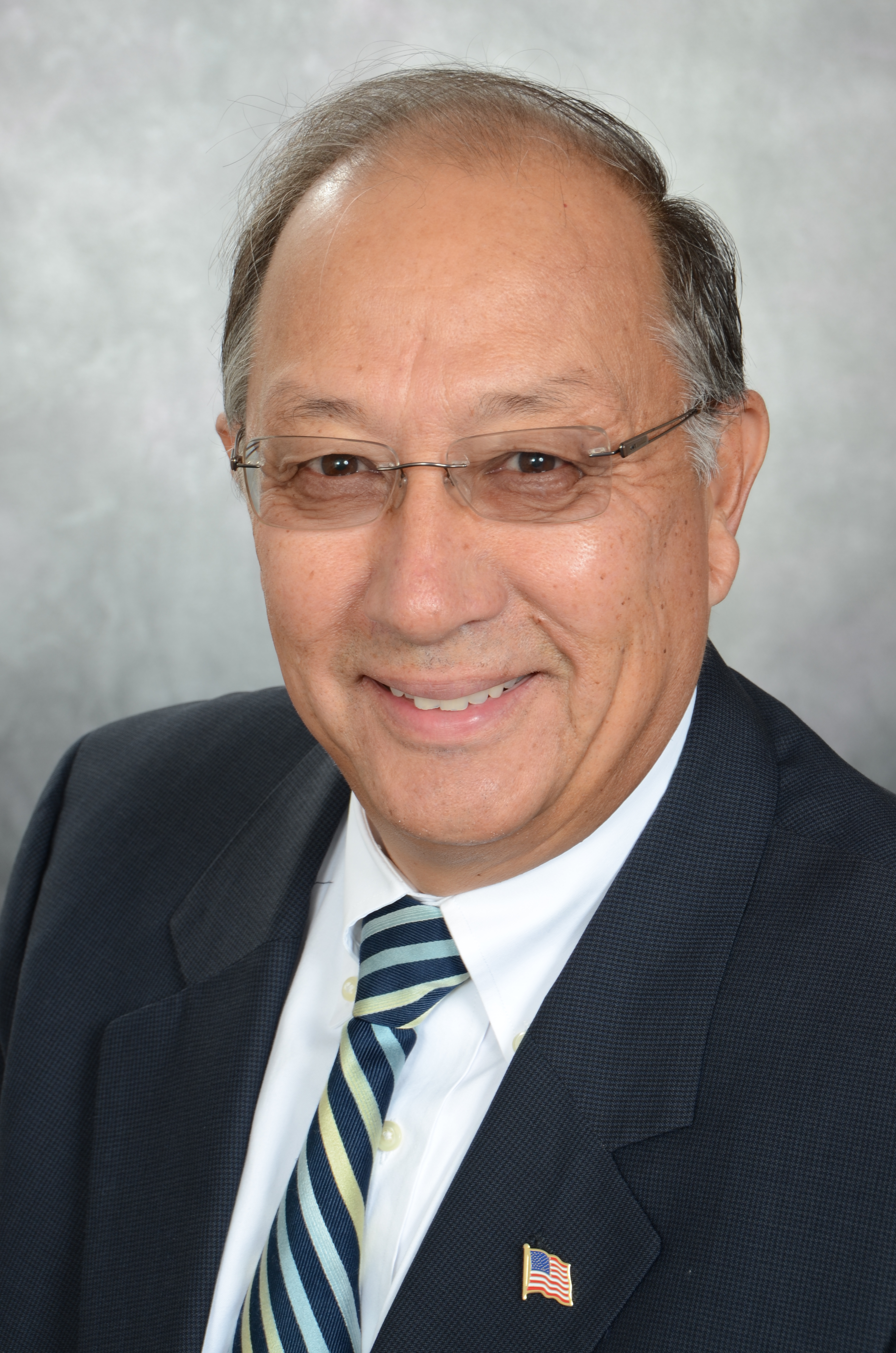 The Education Foundation of St Lucie County, Florida has appointed Thom Jones as its new Executive Director. Mr. Jones is a resident of St Lucie County, a former executive level banker and a former federal regulatory official. Mr. Jones is also certified as an Adjunct Instructor in the School of Business at Indian River State College.
Mr. Jones succeeds Jim McKenzie, who passed away in late 2014. Mr. Jones' appointment was approved by the Board of Directors of the Foundation following an extensive search.
E. Wayne Gent, the newly appointed Superintendent of the St Lucie School Board stated "I am pleased that Mr. Jones will be joining the Education Foundation. He brings extensive knowledge in both the business and civic communities in St Lucie County and I look forward to working closely with him and the Foundation to help broaden educational opportunities for all public school students."
Carissa Zerga, Vice President, of Seacoast Bank and current President of the Education Foundation states that "Mr. Jones is very familiar with St Lucie County and has been active in community affairs for over 10 years. Mr. Jones will be a key participant in developing and executing our future programs and in enhancing relationships with the private sector."
Mr. Jones who is a past board member of the Education Foundation as well as a past Chair of the St Lucie County Economic Development Council said, "I knew Jim McKenzie as a friend and civic leader. His passing was a shock to all of us, but I will work hard to enhance his significant contribution to the Foundation.  The Education Foundation augments the activities of the School Board by encouraging creativity in our public schools. We provide scholarships to students and grants to teachers and schools. My goal is to significantly increase our outreach efforts and to broaden our activities to impact more students every year. I believe that a child without an opportunity to advance their education is like a bird without stronger wings. The Education Foundation helps dreams take flight."
Mr. Jones lives in St. Lucie County and is married to Beverly Jones and has three children.